Congratulations Camden Jewelers!
Thrilled and honored to receive this award from the 24 Karat Club of the Southeastern United States! Recipients were selected based on their "industry accomplishments, personal and civic contributions, and their commitment to the betterment of the jewelry industry." Stop in to see all that's new and why we are the BIGGEST little jewelry store!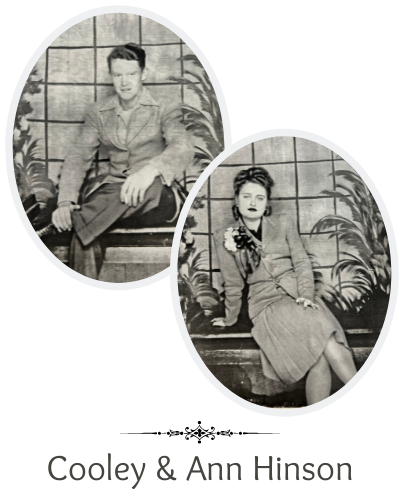 How A WWII Love Story Became Camden Jewelers;
The "Biggest Little Jewelry Store in Kershaw County."